About RichandRare

In 2014, Elsa Zhao founded RichandRare, a fine jewellery studio in Central, Hong Kong and started RichandRare's journey with custom jewellery. Growing up in an artistic family of scholars in Shanghai, Elsa is passionate for art with a natural and fine-tuned sensibility. At the age of 18, Elsa left for Hong Kong alone to complete her Bachelor's and Master's degrees in Engineering at the Hong Kong University of Science and Technology. As a student of Environmental Engineering, Elsa developed a keen interest in geology and was determined to found her career upon gemstones, sediments of Earth grown over millions of years. Upon finishing her Master's degree, to pursue her passion for art and gemstones, she completed a program in jewellery design at the Gemological Institute of America. Elsa's journey of fine artisanal jewellery has been afoot ever since.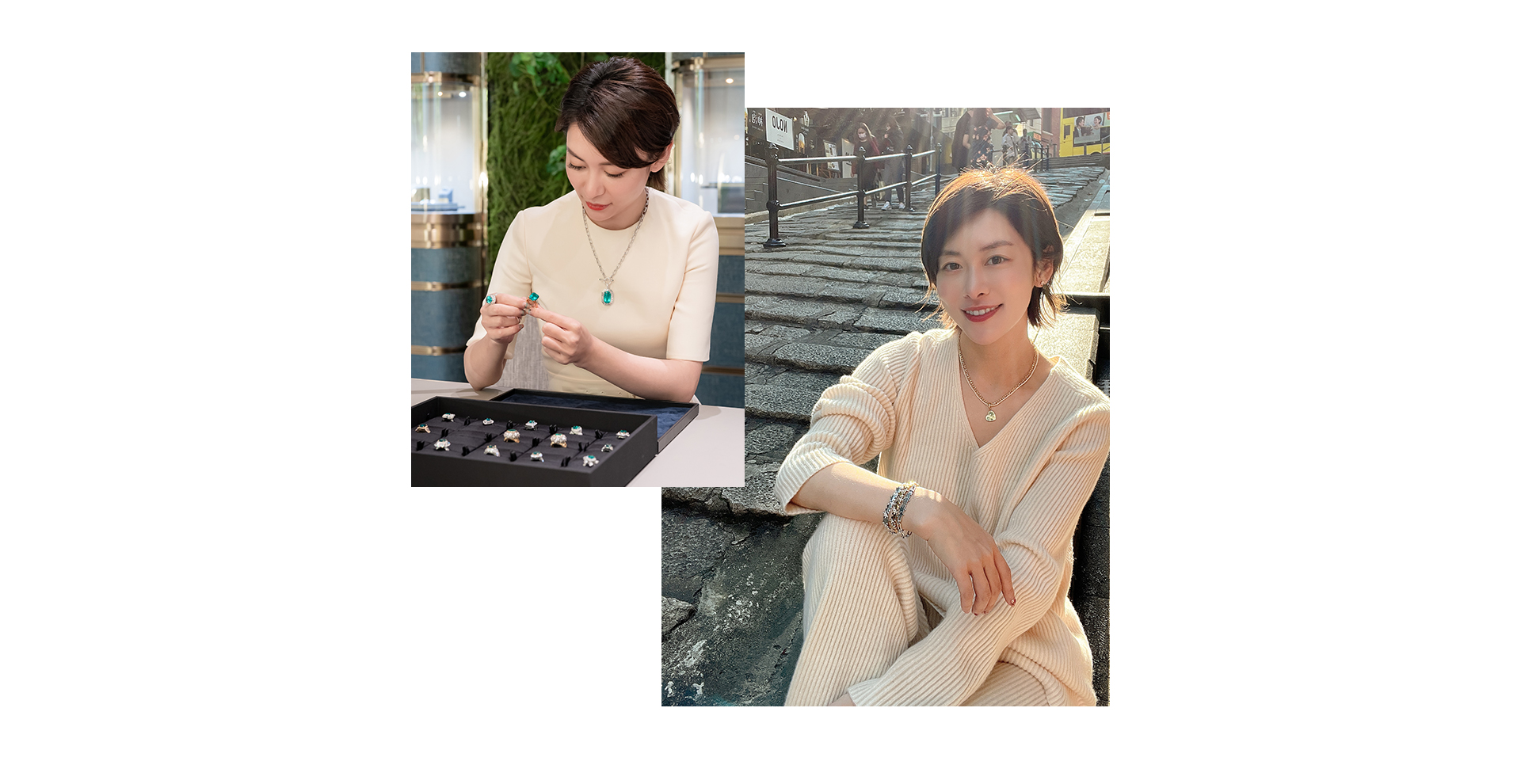 At the beginning of 2022, the Attitude Collection was introduced that centres on self-awareness and expression. The end of April saw the grand launch of Opal on Canva pieces based on the canvas, wherein 18 karat gold is neatly fitted unto fancy-shaped opals to create spectacular frames bordering opal canvases.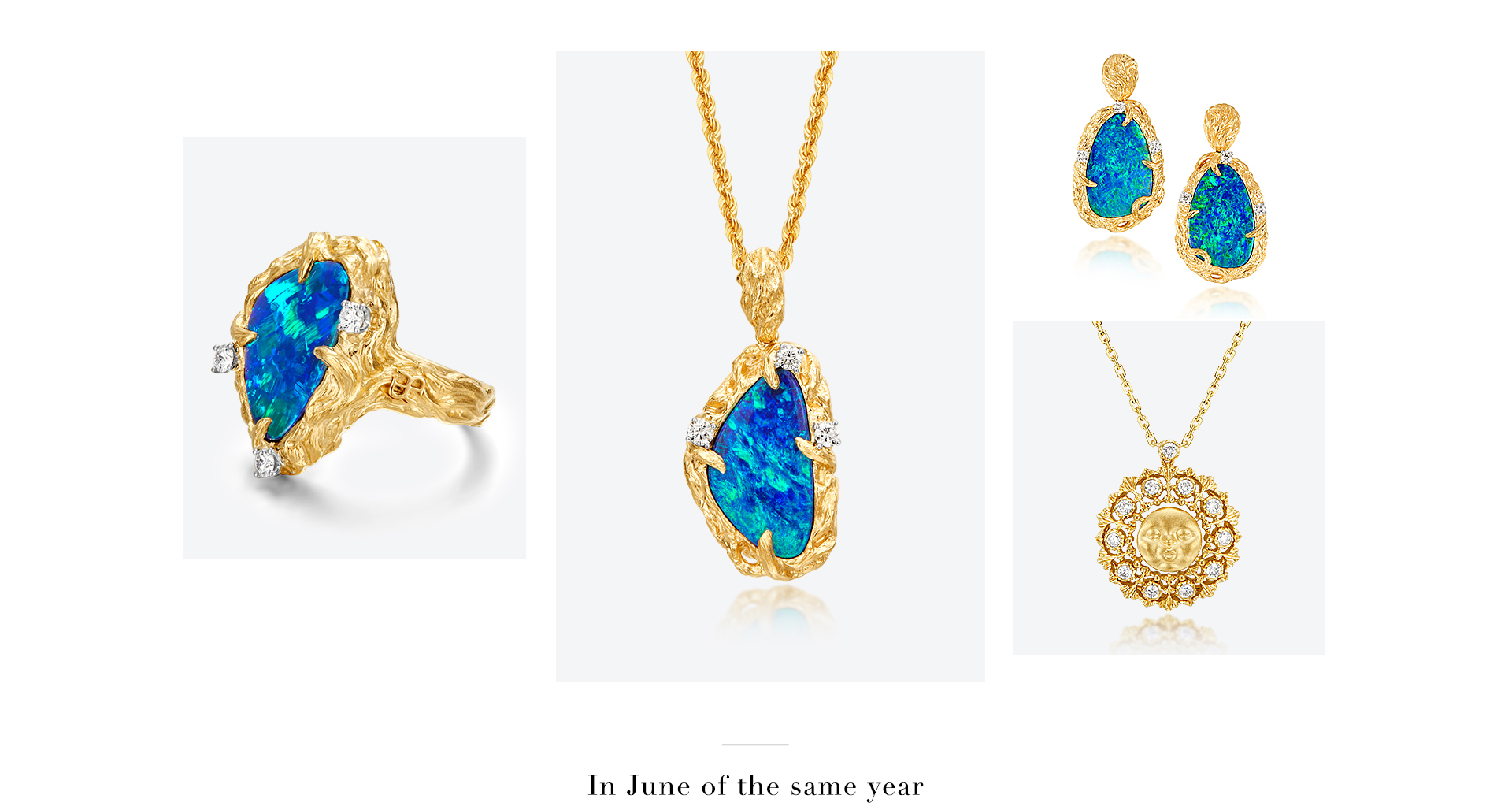 Our Hong Kong store moved to 12 Wyndham Street and is refurbished under the Alice in Wonderland theme to kick off a new leg in the magical journey of fine jewellery.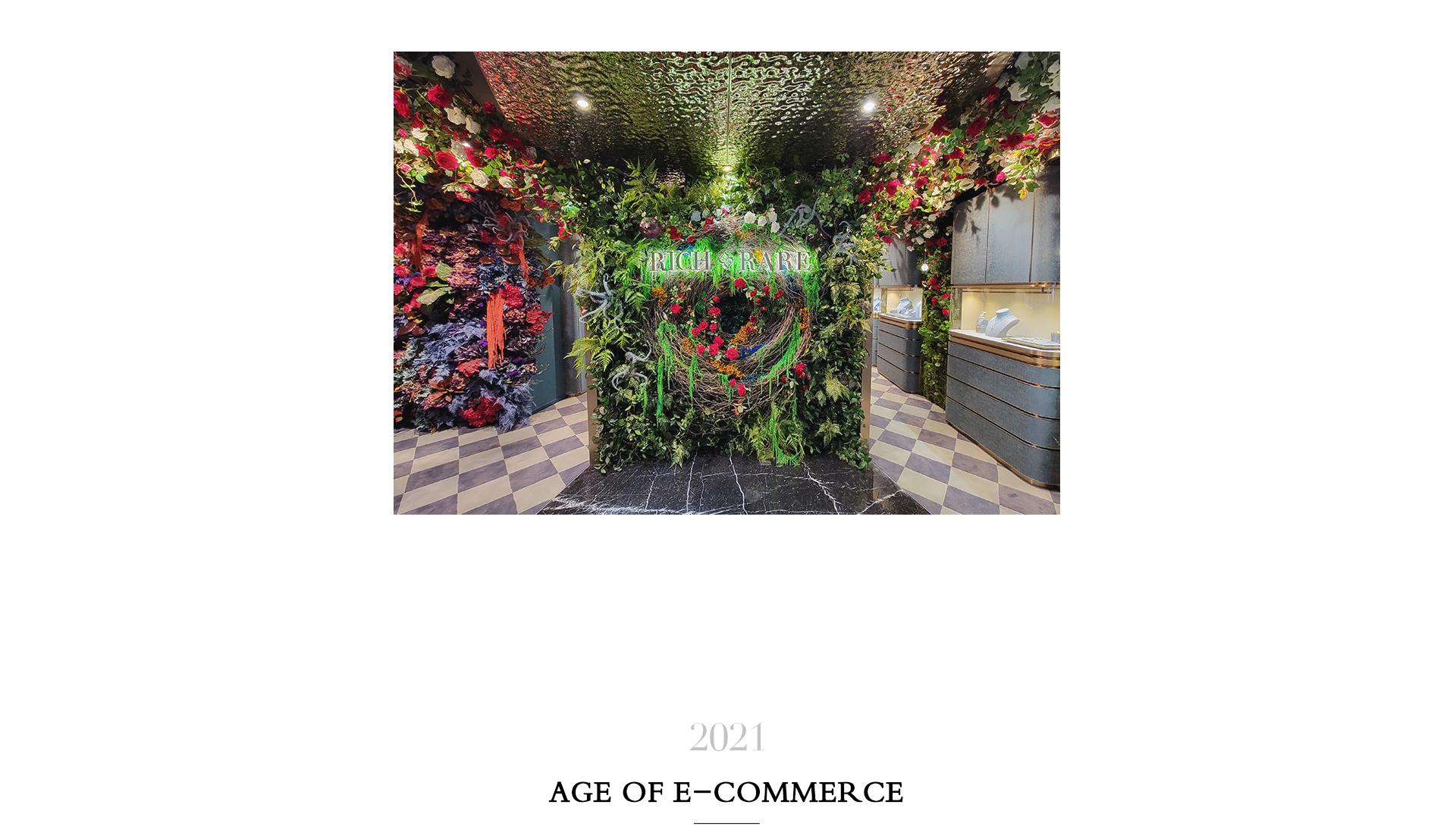 In 2021, RichandRare established its E-Commerce division and began to expand its online business.
The same year, we came out with the Festival Collection themed on fairy tales, dreams, love and freedom.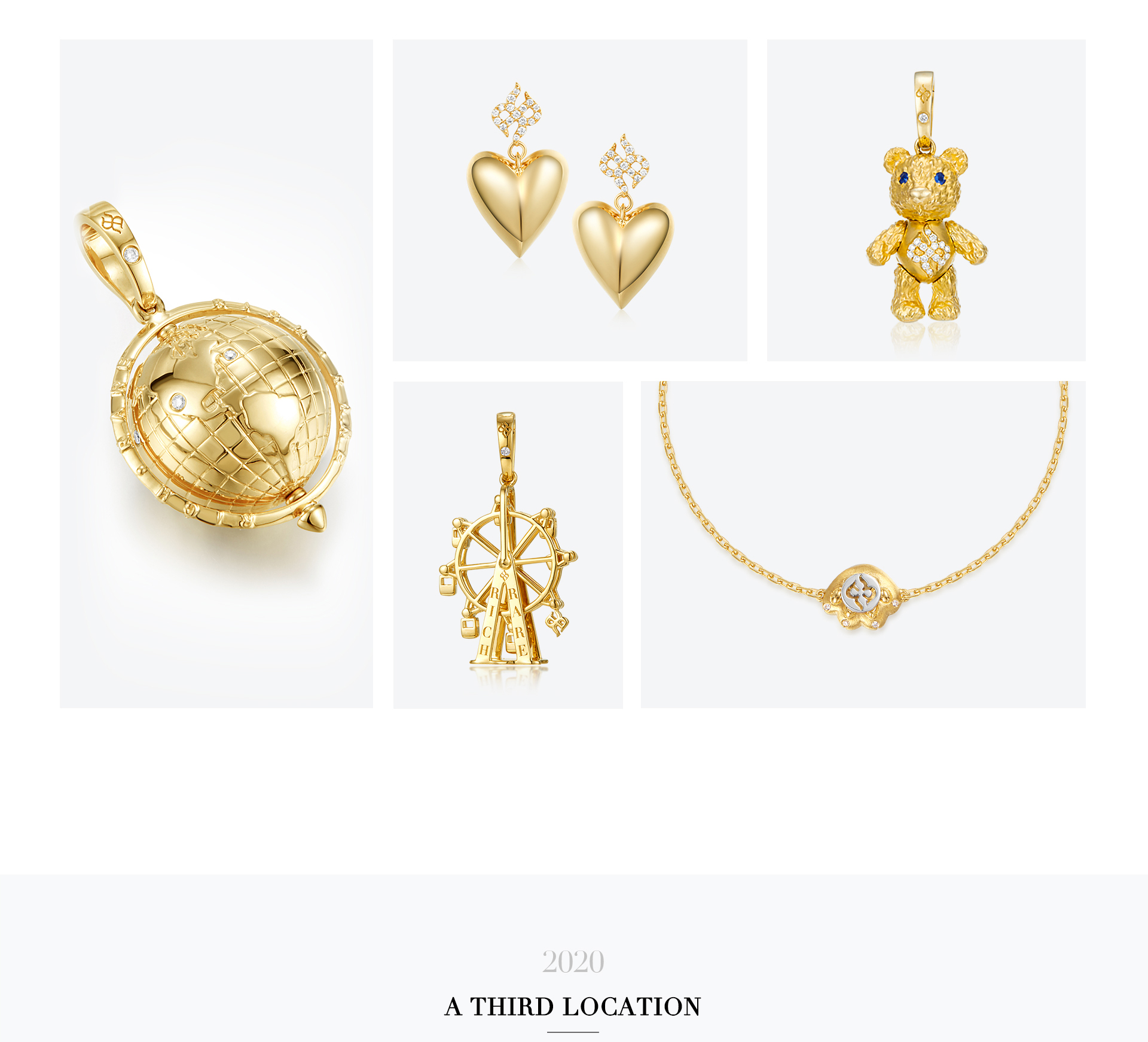 In 2020, RichandRare Shenzhen store was officially open for business.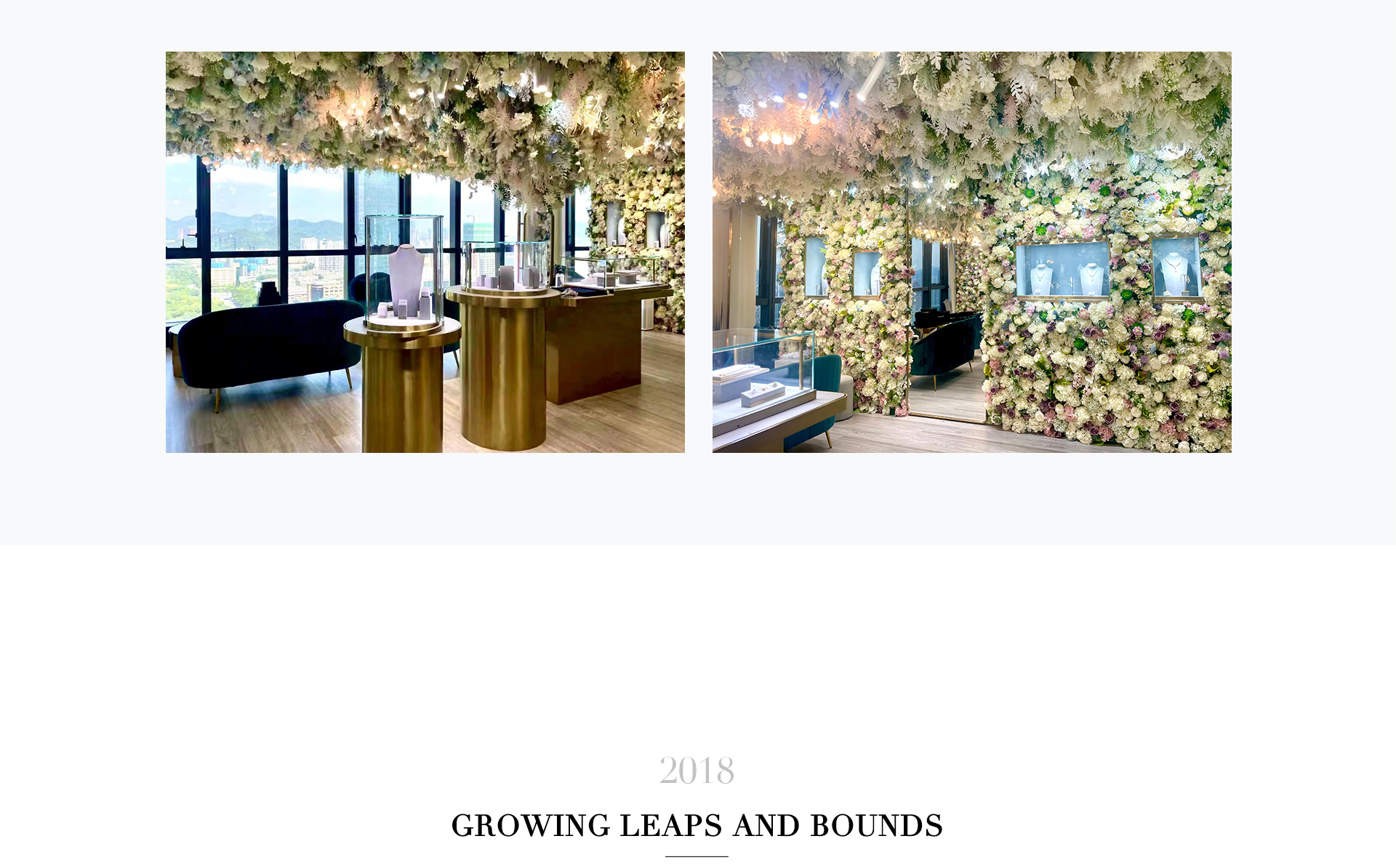 In 2018, RichandRare's first Hong Kong location opened on Lyndhurst Terrace in Central. Its pioneering and phenomenal floral art installations, neon light design and the distinctive three-dimensional floral wall were at the time the talk of the city.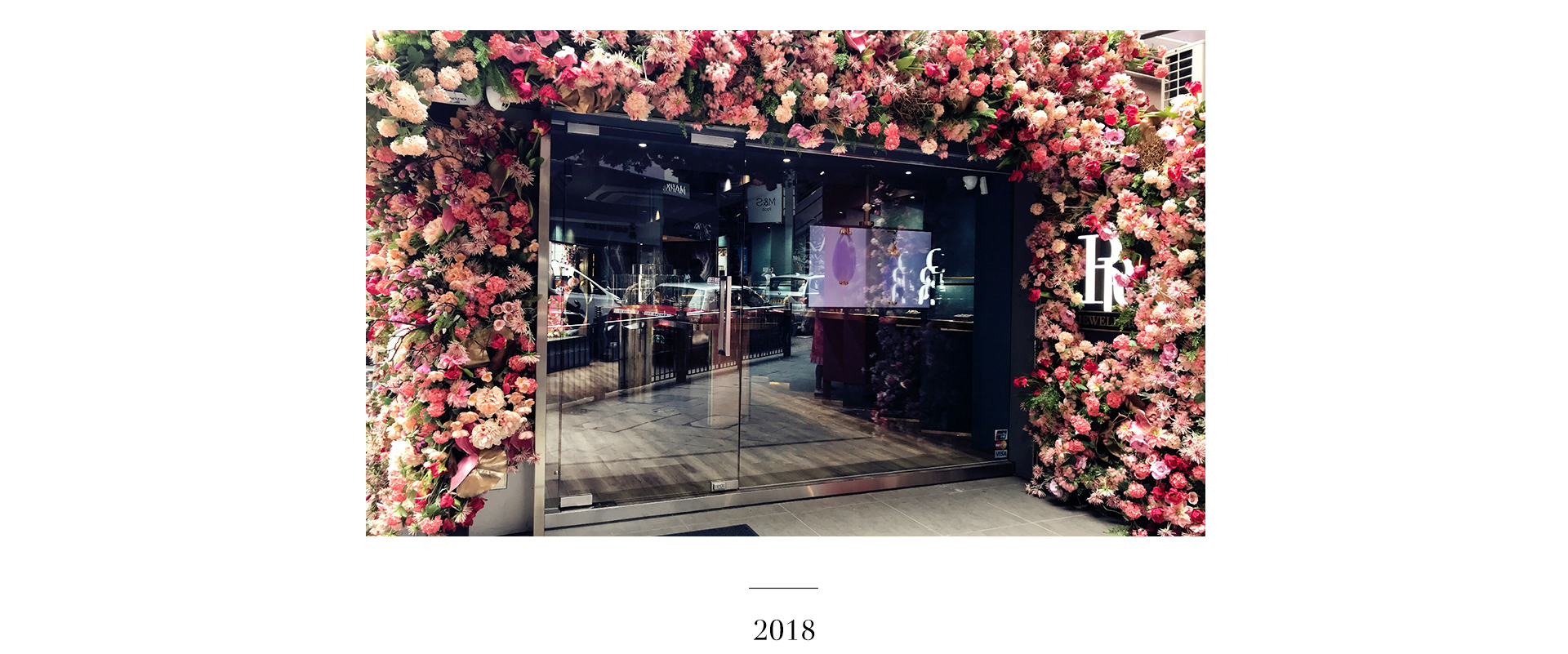 2018 also witnessed some of our quintessential jewellery designs, from the Karat Gold 'Lion' Brooch / Pendant, the first piece of the signature Artisan Collection, to the Magic Puzzle series.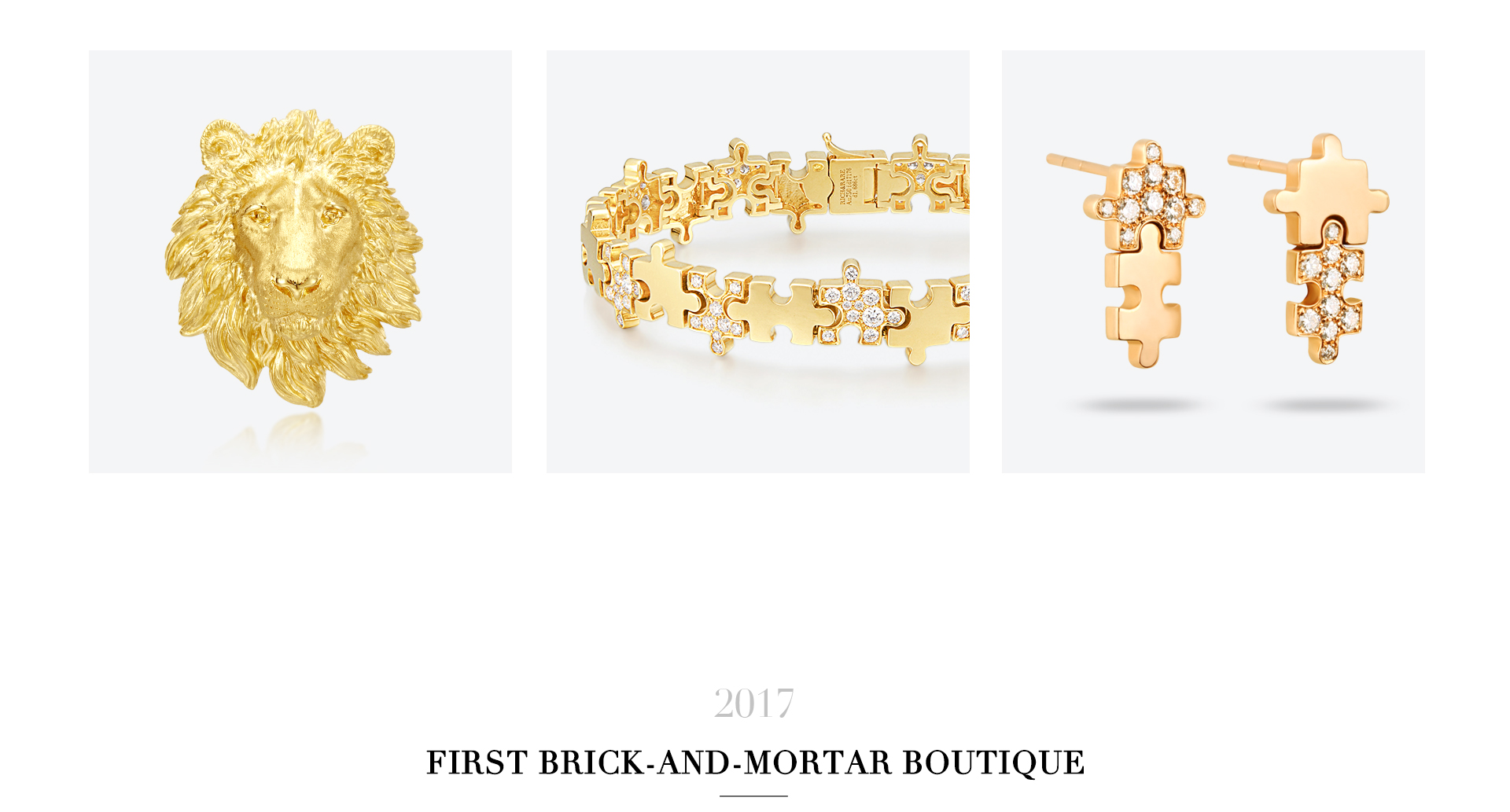 In 2017, RichandRare opened its first shop location in Shanghai, officially transitioning from a jewellery studio to a jewellery brand encompassing the design, manufacturing, and sales of fine jewellery and related leather goods.